What's New
As At 14/12/99
There's two bits of exciting news for 2000.
Kath & I are finally gonna tie the knot, the other is the prospect of living in Italy for six months and then onto other European destinations.
We're getting excited about our day, not too far away now, we look forward to having a great time with lots of friends & rellies. There's sure to be a jam (especially with all those muso's there) and Kath's keen about a cricket match for which I'm amused seeing as soon I put the cricket on the TV or radio she nags.
We're still waiting to hear from Italy regarding confirmation, ever year, they negotiate with Contiki as to be certain the tours will hit the 'Red Garter'. I spoke to Franco at the beginning of December, he gave me an 80% assurance, subject to Contiki & there's a good possibility that Kath may get some bar work while we're there as well. We're expecting confirmation after christmas, I'll definitely have a mail out when we know.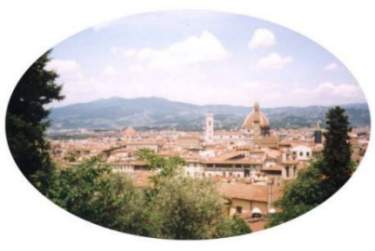 I've also had discussions with Neil Brophy (Danish Agent) & Brett Reid (expat Novocastrian & Austrian Publican) regarding work after the Florence gig is over. Steve Werren (expat Novocastrian living in London) gave Kath & I alot of contacts for Britain & Austria. Who knows how long we'll be away.
Please keep in touch through email.